6 Ways to Choose Your Prom Dress
So, the prom season is here now, and you must be looking for some of the best dresses for the big event. In the past few years, the trend of prom has grown so far, and the kids find it one of the best social events during their school life. It is the time to forget the routine uniform and look stunning in fashionable attire. All students get the opportunity to go out on a fancy dinner and click loads of photos to create wonderful memories for the lifetime. Boys may have purchased their tux with the suit, but for girls, there are so many options. Indeed, the huge choice of dresses in the overloaded market make them little confused about making the final decision to purchase.
If you are also in trouble due to the same issue; it is better to go through the article below. Here we have highlighted some useful tips to find the perfect dress for the special prom night:
Set your budget:
First of all, it is important to plan your budget. It is high time to understand that stores have so many things to offer and with the unique styles, the number game will start confusing you. In this scenario, if you are already clear about the limits on maximum expenses that you want to make on the dress, it will be easier to shortlist the collection. The fact is that blowing your savings on a prom dress can create huge difficulty at a later stage as you will face scarcity while buying other accessories for the day.
Know your body type:
Well, this concept is quite obvious. We all know that all dresses are not meant with fit to all design. While buying a prom dress, it becomes more essential to pick something that can complement your body shape in the best possible manner. You can take help from some boutique experts to know your accurate measurements.
Get an idea about your face shape:
At the same time, it is important to get an idea about your face shape as it will help you define which type of neckline will suit you the best. Note that, Sabrina necklines are preferred for ladies with triangle face shape whereas scoop necklines suit best to square faces.
Take some time:
While scrolling the evening dress collections on the shopping stores online, you may get confused about the final purchase. It happens with all, but there is no need to hurry in the buying process. Check available options carefully and shortlist some of the best ones.
Focus on color and pattern: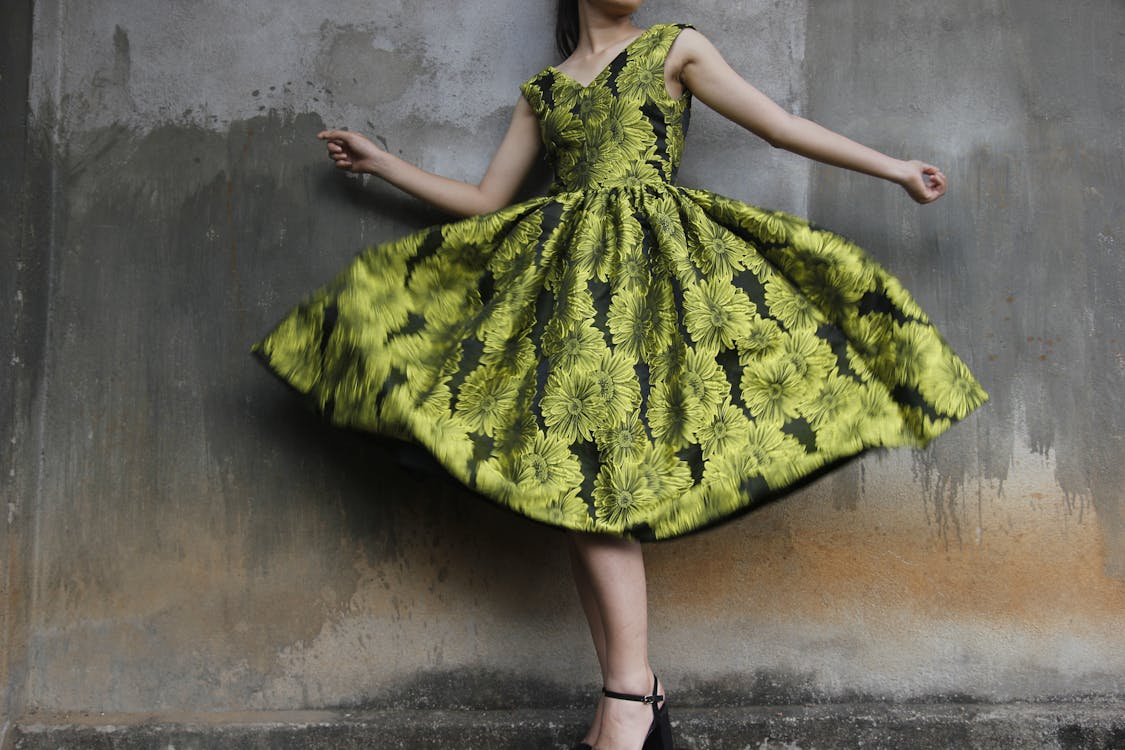 You can also take advice from your loved ones to choose the best one out of the sorted list. Try to focus on the color, finish, and pattern of the dress; it must meet your requirements appropriately.
Get some accessories:
No prom dress looks perfect without essential accessories. While purchasing your dress, always prefer to complement your looks with some essential jewelry collections that can highlight your style in some unique way.
Get creative while purchasing your prom dress; soon you will be ready to impress everyone on the floor.